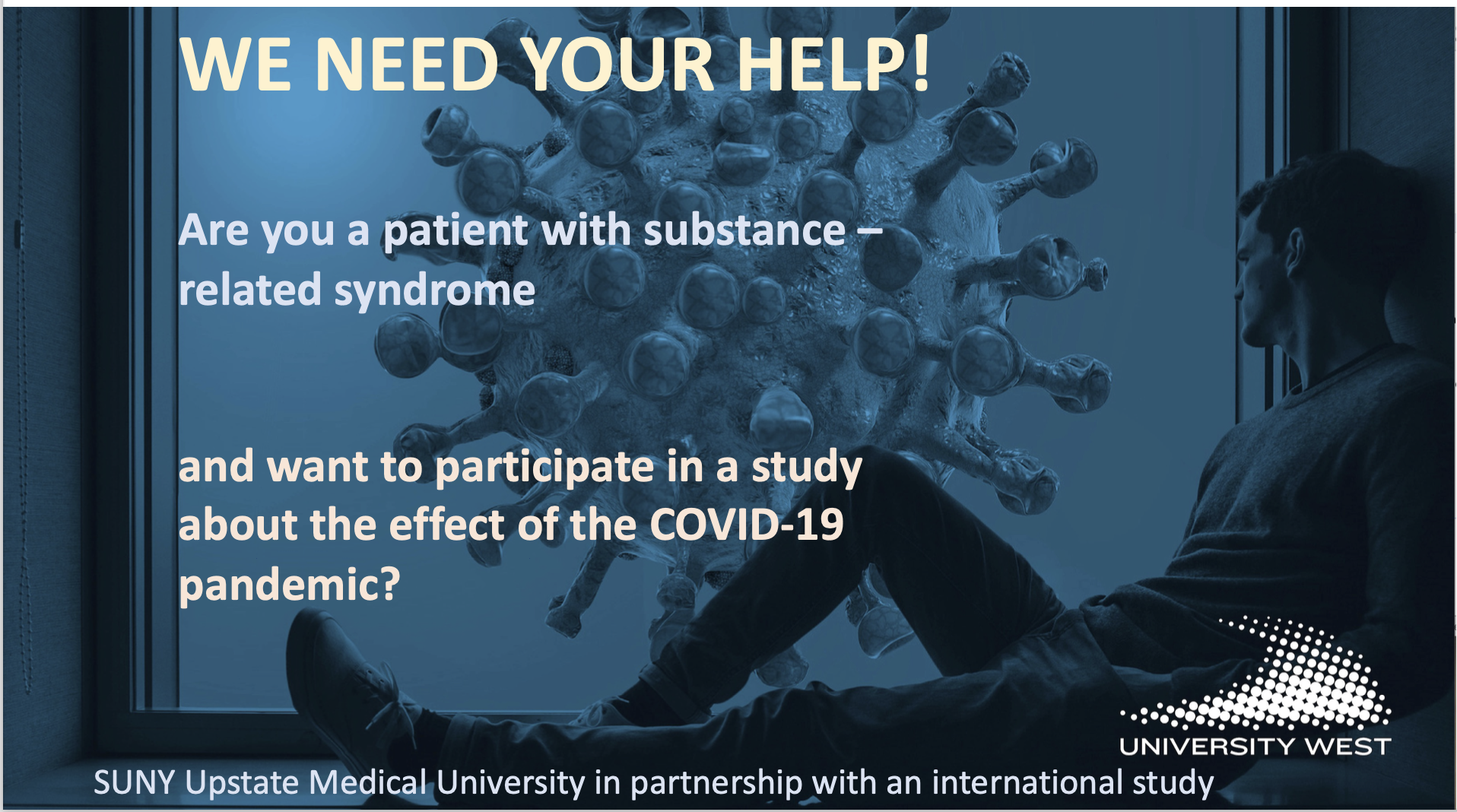 This online survey will assess patients' physical and mental health during the COVID-19 pandemic.
Click on the button to get to the survey.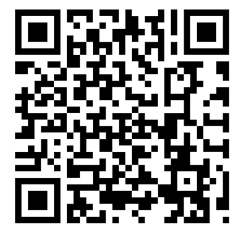 Hi!
Are you interested in participating in an international research study? If yes, please read the info below, and click on the link. This study was created to assess the mental health effects of the pandemic and quarantines on patients in addiction treatment. There are helpful community resources on the last page of the survey.
We are the only US site selected for this international study. The survey is anonymous, I will not know, if you completed it or not. Your contribution is very important, and can help others. 
Thank you so much for your help!!!!
Warmly, 
Dr. Meszaros
Participation is voluntary and anonymous!
The study includes information about resources and support organizations in the community available to everyone who participates in the survey.
The results of this study can help healthcare workers, social services and municipalities to get ready to help people in crisis.
Responsible researchers
Dr. Zsuzsa Szombathyne Meszaros, Associate Professor of Psychiatry; SUNY Upstate Medical University, Email: meszaroz@upstate.edu
International research leader: Professor Nóra Kerekes, University West, Sweden, Email: nora.kerekes@hv.se