Kourosh Bador
Licensed psychotherapist (CBT)
I have over twelve years of clinical experience in inpatient and outpatient treatment of patients with substance abuse.
My clinic is specialised in trans-diagnostic treatment. We work with a today still unique, integrated intensive treatment of substance use and other coexisting psychiatric disorders.
More about the clinic (in Swedish) Click here
Publications
2016
Bador K, Bador N, Kerekes N (2016).
Partnership Interacts with the Association between Leisure-Time Physical Activity and Positive Affect. doi: 10.4236/psych.2016.76079
Papers in Paparations
Bador K, & Kerekes N.
"Evaluation of an Integrated intensive CBT treatment in a substance use care unit"
Book
The grief recovery handbook, Persian translation (ISBN 978-964-182-132-8)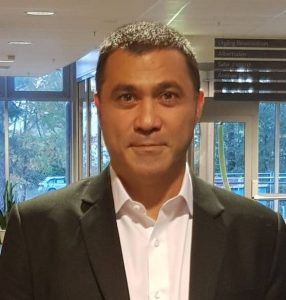 AGERA
Outpatient Addiction Clinic
Gothenburg, Sweden
Director
Licensed psychotherapist